Dwarka - City of Gold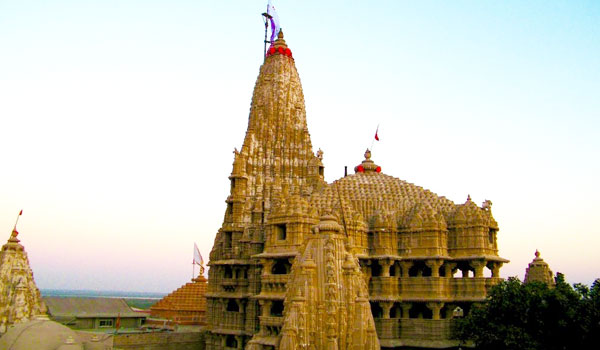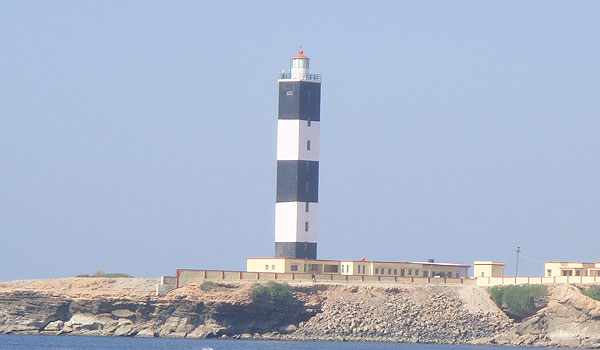 A city of gold – Dwarka, The city which is known as "gateway to heaven" in Sanskrit, as Dwar means "gate" and ka references "Brahma".
Its The mesmerizing kingdom of Lord Krishna.
Ranchhodrai, as Lord Krishna is affectionately called in Gujarat, came to Dwarka from Mathura to build his new kingdom where he later spent a significant part of his life. Located at the western tip of the Saurashtra peninsula, this town enjoys remarkable importance in Hindu lore. It is the only place considered both one of the four principal holy places (char dham), as well as one of the seven ancient towns (sapta puris) to visit. For this reason, millions of pilgrims and historical scholars have come here over the centuries.
Today, the present Dwarka sits at the opening of the Gomti river on the Arabian Sea and is renowned for the Dwarkadheesh temple, among other notable historical and religious sites. It is believed that Mirabai, Lord Krishna's devoted follower, merged with his idol in this temple. Every year during Janmashtami (the anniversary of Lord Krishna's birth), thousands of devotees come to Dwarka from all over the world to take part in elaborate festivities.
The city's Dwarkadhish Temple dedicated to Krishna was originally built around 2,500 years ago, but was destroyed by Mahmud Begada rulers and subsequently rebuilt in the 16th century. The temple is also the location of Dwaraka maţha, also called Sharada Matha/Peeth and "western peeth", one of the four peeths (Sanskrit: "religious center") established by Adi Shankaracharya. As an important pilgrimage center for Hindus, Dwarka has several notable temples, including Rukmini Devi Temple, Gomti Ghat, and Bet Dwarka. It's also has a splendid lighthouse at the land end point of Dwarka and Sudama setu over the Gomti river to Reach the Punchkui (Sweet water well 5numbers Which Built-up by Pandva's)
The Dwarakadhisa Temple, is also called Jagat Mandir as it was built by Raja Jagat Singh Rathore.